We've all heard the saying that "business size matters", but is that true in business?
The real answer is "sometimes"! Size is important in many cases because it provides an overwhelming advantage in situations of brute competition. This is not always the case when it comes to technology. There are many examples of incredible technology being developed by small teams with a great idea. Think of how Apple was created by Steve Jobs and his team. Also remember that their great ideas didn't impact the world until they grew and attained a "size" where they could deliver this technology. That's the key! This is why PropTech Solution's size, experience, knowledge and growth is so very important.
You can have the best idea and even the best technology in the world, but if you aren't big
enough to deliver it, what does it matter?
While size is absolutely necessary to be truly successful in delivering technology today, client growth is the "success indicator". Growth is what tells us when something is working and being adopted by more and more users. This is exactly what is happening at PropTech Solutions!
PropTech Solutions Inc. is the holding company of leading global real estate technology companies, GryphTech Inc. and Phoenix Software Inc. Together, they provide end-to-end, real estate technology to real estate businesses.
60+ countries
35,000+ agents
40 languages including right to left languages!
65 currencies
From GryphTech's start in 1997, to the launch of Phoenix and the Real Estate Platform in 2016, to today's world class Real Estate Platform, PropTech Solutions has seen impressive growth and expansion over the years.
Product Growth and Expansion
Growth and expansion don't just apply to the number of customers but also to our end-to-end product line, giving real estate companies and agents all the tools, they need to be successful in their business. From our first release of an integrated platform solution in 2010, we have continually expanded and improved our product features. Today, our Global Platform supports the real estate process from Lead-to-Close!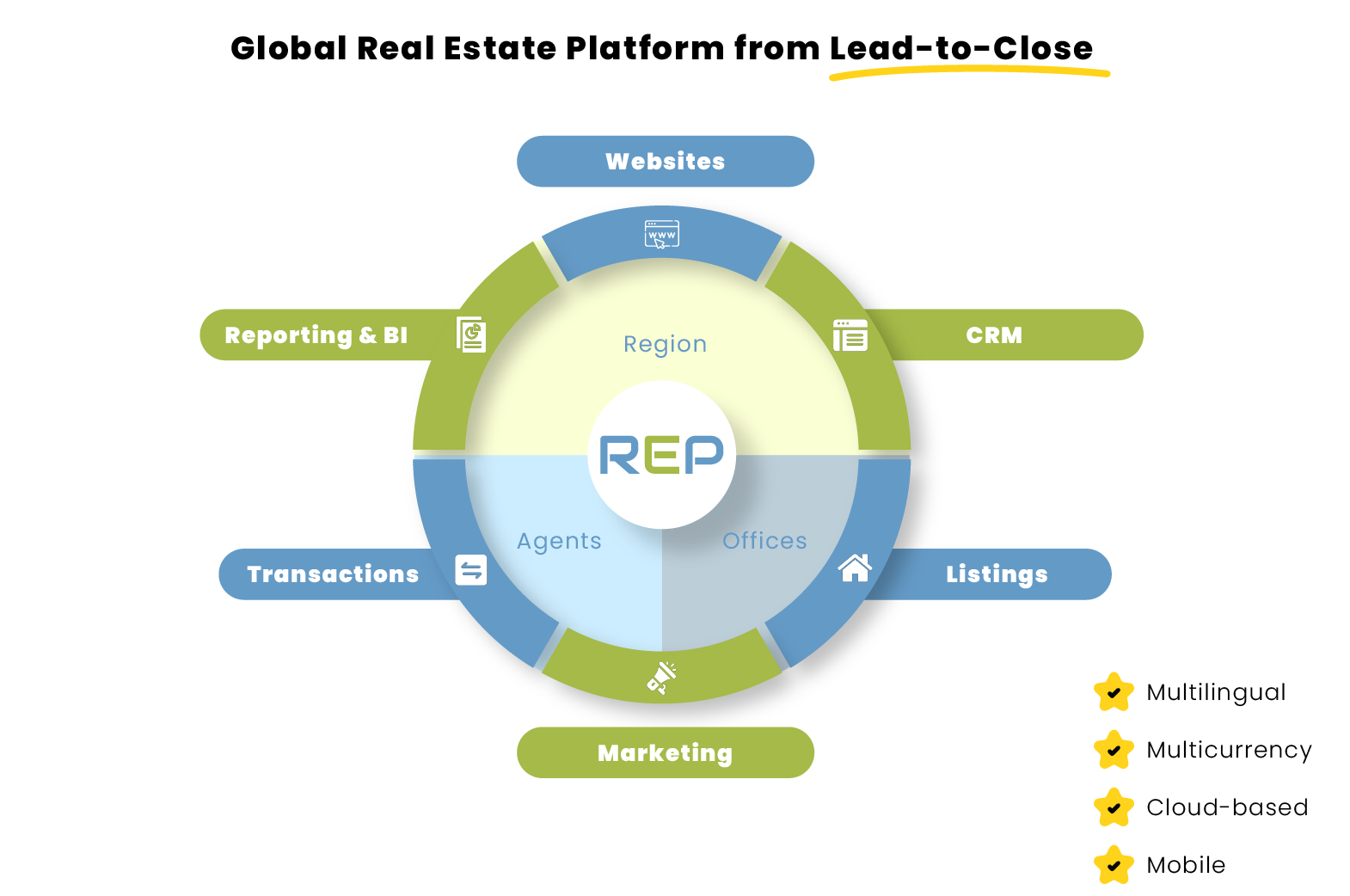 Click on any of the images below to get more information on our powerful end-to-end tools.
Trusted by Global Real Estate Brands
[learn_press_profile]