About Phoenix Software
Phoenix Software is the global leader in enterprise real estate management solutions. Trusted by renowned brands worldwide, including Keller Williams, Coldwell Banker, ERA, and eXp Global, our flagship product, The Real Estate Platform (REP), operates in over 30 countries across four continents.
Founded by CEO Carlos Matias, our company combines the success of GryphTech with a focus on expanding our customer base and delivering a robust platform influenced by proven North American systems. REP is purpose-built for adaptability, scalability, and navigating international complexities such as compliance with local laws, regulations, languages, and currencies. With a localized and unified approach, REP empowers real estate businesses to maximize adoption and growth globally.
Our Mission = Customer Success
At Phoenix Software, our mission centers around customer success. Through a customer-centric approach, we enable global real estate organizations to enhance cooperation and achieve maximum growth in global markets. With a talented, diverse, and multi-lingual team based in Toronto, Canada, supplemented by dedicated professionals in Lisbon, Portugal, and Costa Rica, we prioritize long-term relationships and continually adapt our products, services, and practices to meet evolving customer needs. Our commitment to innovation is evident as we invest millions annually in developing new features and enhancements for the REP platform.
Recognized as a Top 10 PropTech Solution Provider by CIO Applications Europe in both 2019 and 2020, Phoenix Software invites you to join us in experiencing the power of REP and unlocking unparalleled success in the real estate industry."
Our Team
Our team is our greatest asset. Our collective expertise, passion for what we do, and collaborative culture are our strengths. Our core team is based in Toronto, Canada – one of the most culturally diverse cities in the world. This has allowed us to build a talented, multi-lingual team with diverse backgrounds and experiences supporting our ability to understand the needs of our international clientele. We also have team members in Lisbon, Portugal and Costa Rica (and soon in Asia) to provide account management support to our customers around the globe.
In 2019 & 2020, PropTech Solutions, the holding company of Phoenix Software, was recognized as a Top 10 PropTech Solution Provider by CIO Applications Europe.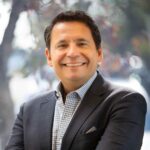 Carlos Matias
CEO & Managing Director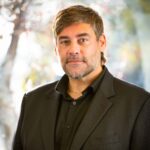 Kevin Clews
Director of Customer Success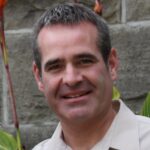 Robert Schaafsma
Vice President of Technology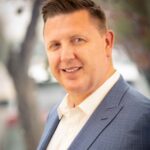 Norman Legendre
International Sales Manager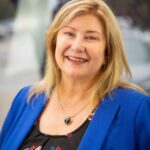 Lisa Clark
Accounts Manager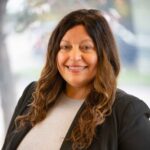 Isabel Matias
Customer Experience Manager
Why Phoenix Software?
A true global platform – localized, multi-lingual, multi-currency
Close alignment with Master Franchisors
Facilitated collaboration between regions
Powerful tools designed for business growth
Invests millions annually in development
Routinely adding new features and enhancements
Multiple websites – Region, Office, Agent, Luxury and Commercial
Agent mobile app
Agent cooperation tools
Integration with Google – login and agenda sync
Your Voice at the Table!
At Phoenix Software, we frequently host well-attended customer feedback meetings on our product roadmap. Customers from across the globe are encouraged to participate, provide feedback, and discuss and prioritize new ideas. This gives customers the opportunity to bring unique local market perspectives to the table. The feedback shared is highly valued and collectively helps inform future platform development to maximize benefits for all.